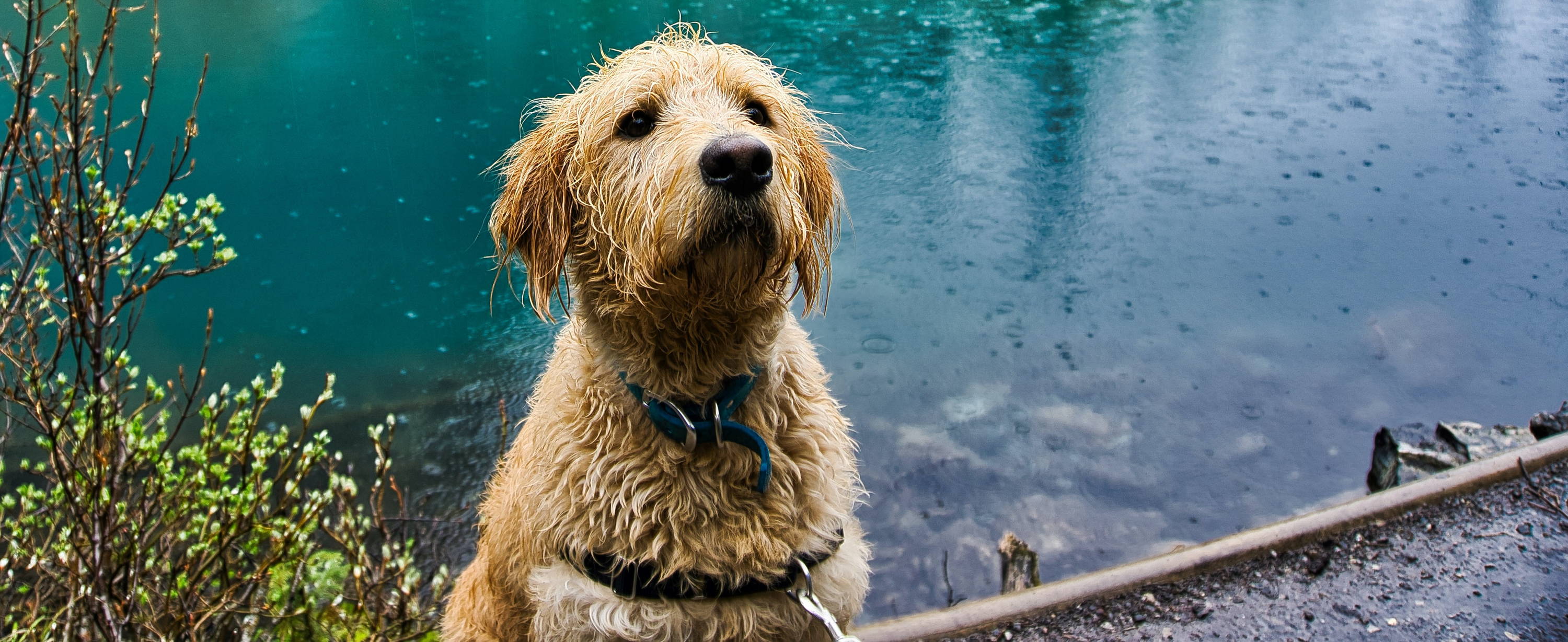 Helping Dogs Build Confidence Going Into the Water
Even dogs who love to swim need help building their confidence going into the water. To help dogs get comfortable getting into the water and onto their dog rafts, our friend and certified dog trainer Sara Carson (aka TheSuperColliesMom) includes product recommendations and instructions in her new dog training app, Puppr School.

Considered one of the top dog trick instructors in the world and a top-5 finalist on season 12 of America's Got Talent with Hero, Sara and her dogs (@thesupercollies) travel North America teaching dog trick workshops and performing with a popular stunt dog team.
We've loved watching TheSuperCollies in action and are proud to be one of the products Sara recommends for helping dogs build confidence getting in the water. In her dog training app, Puppr School, Sara includes step by step instructions for helping dogs get into the water and even how to teach a dog to dock dive.
To join our mailing list!