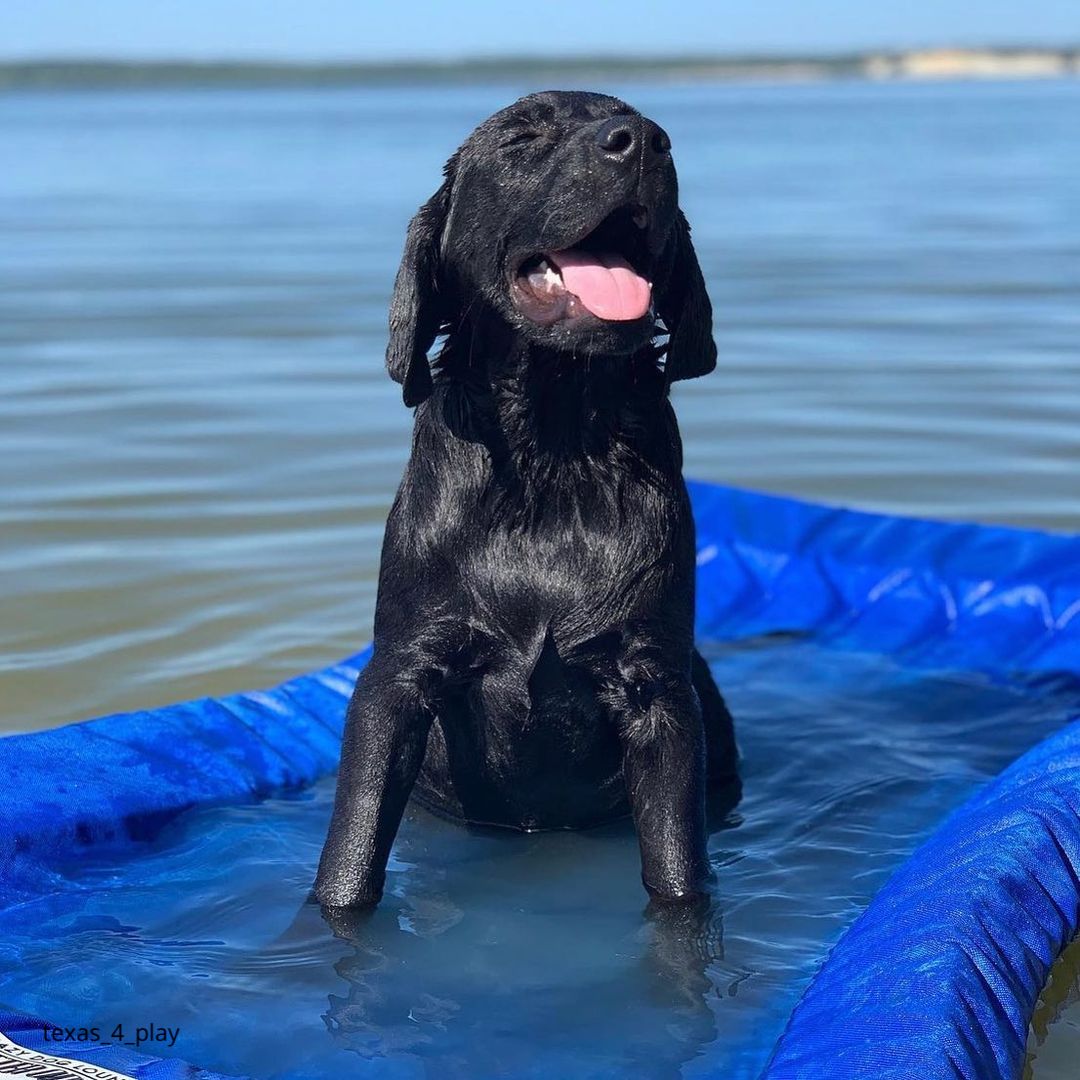 We all love our dogs and want what's best for them. One of the most important things you can do for your pooch is to provide an environment that encourages good health. A healthy dog typically means a happy dog.  A healthy dog also lives a longer life.  As you know, some breeds of dogs live longer than others and some breeds are designed to be more active than others.  To help keep your dog health consider these tips.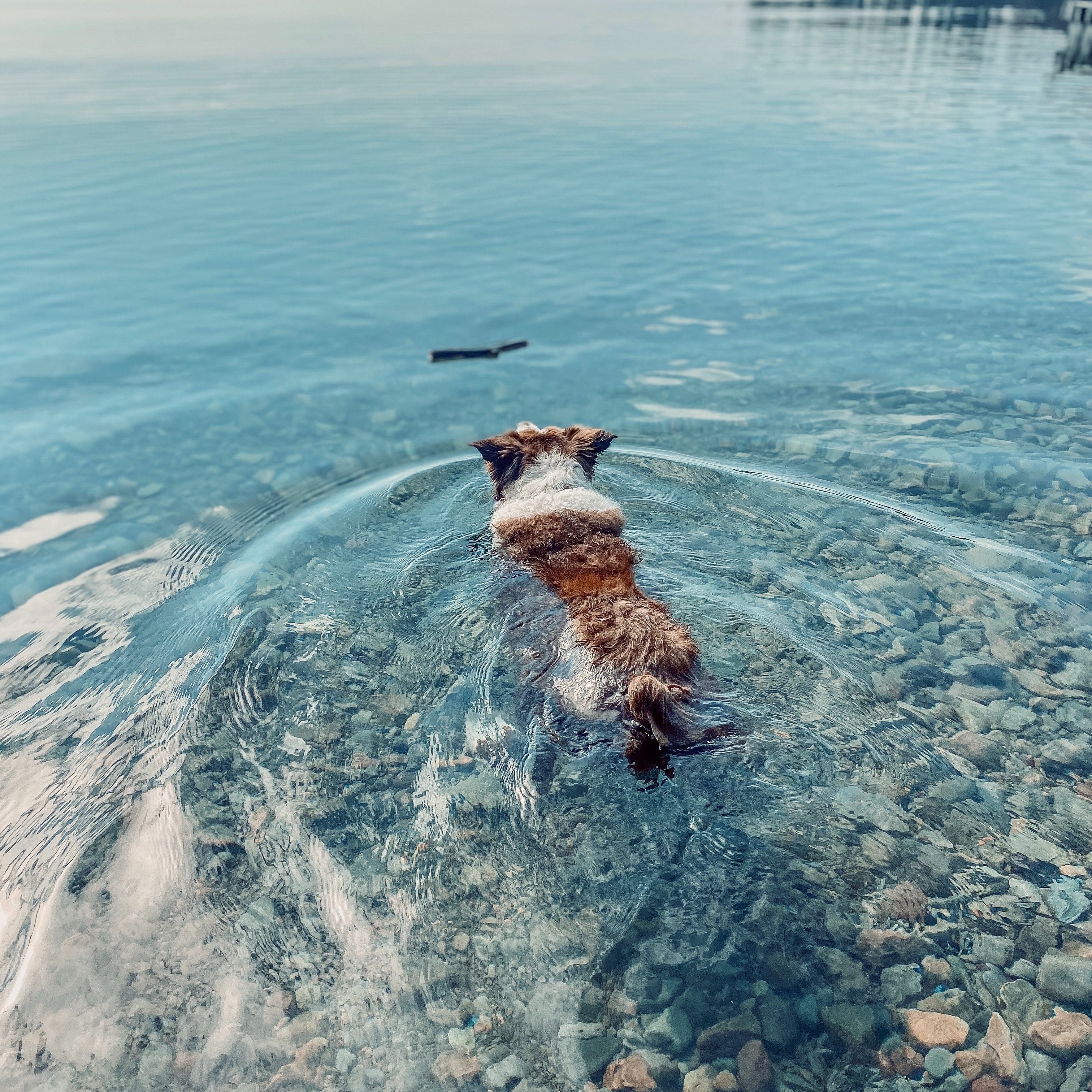 Certified dog trainer Sara Carson explains how to help your dog have a positive association with the water, 
enjoy water activities and stay safe.